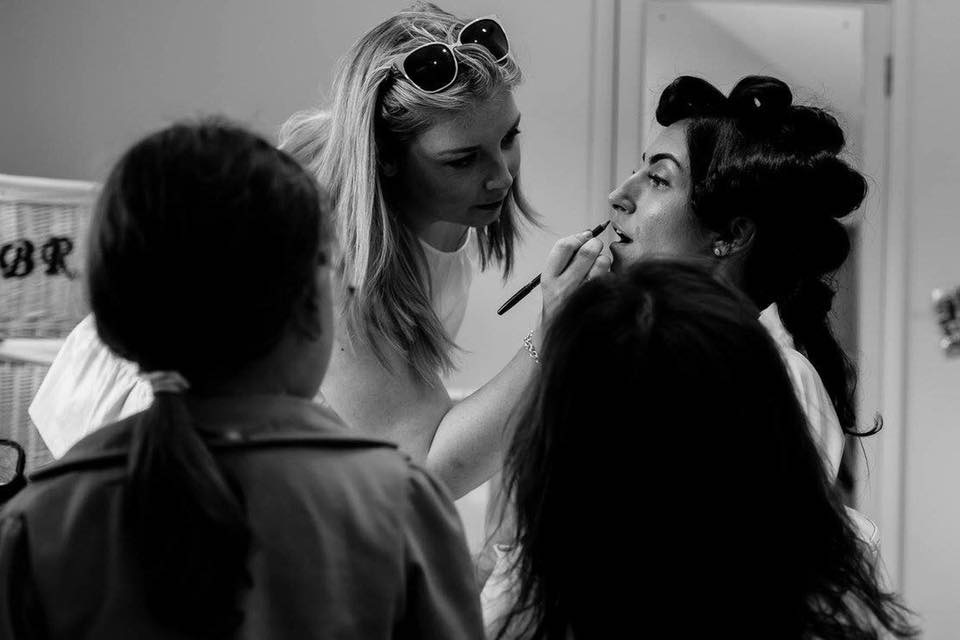 Aston is a Fully Qualified and Accredited Makeup Artist and Level 2 & 3 qualified Beauty Therapist with 8 years of experience. She has worked with premium makeup brands such as MAC Cosmetics and Benefit Cosmetics. Now Freelance and focusing on Bridal, Fashion, Editorial and TV makeup alongside her mobile beauty brand. Providing a wide range of bespoke quality treatments. Aston believes that you never stop learning and always strives to continually better her skills, as there is always more out there to know about, which is why there are some great things to watch out for in 2017 which she will be sharing with everyone. 

​Hello and welcome to Aston's Makeup And Beauty...

I've always been creative from a young age, always doodling and finding inspiration from everything around me, buying bundles of magazines to see the newest trends. My Vogue collection is huge and growing by the month... Makeup is my passion and my outlet, it can be what ever you want it to be, it can make a statement or can just simply lift you up and fill you with confidence for the day.